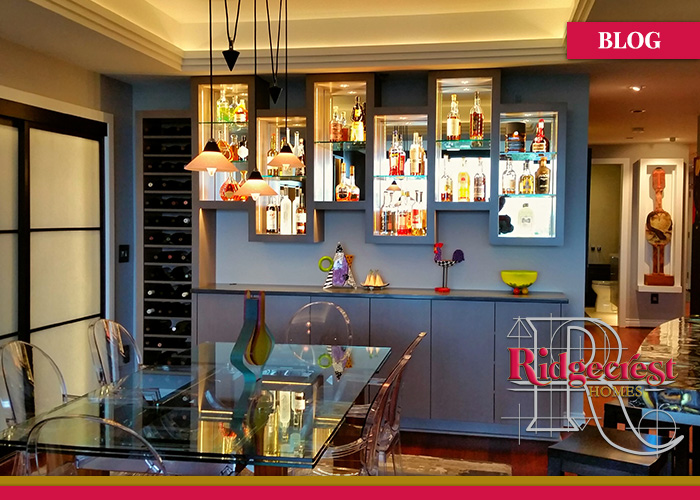 A Little Maintenance Now Can Mean Big Savings Down the Road
In the home improvement/maintenance industry, we consistently hear about folks who try to find ways to save a bit of money. By doing this, they sometimes cut corners which could mean trouble later on, especially when it comes to maintaining your home. An article we found on CBS New York talks about just how troublesome and costly it can be to neglect simple home maintenance. Letting things go and ignoring them now is a terrible idea, and it might just cost you thousands of extra dollars when the problem finally returns bigger and worse than before. Before cutting corners, we advise that you read up on a few of our helpful maintenance tips to help keep your home in perfect working order.
The first tip we have is not necessarily the most glamorous of chores, but keeping your gutters clean is a very important aspect in your home's maintenance. Plus, contrary to what most think, it is relatively easy to do. It can also keep water out of the basement which can save you money when it's time to remodel that basement into a den! Inside the home there are also plenty of friendly reminders to keep in mind.
For starters, always have a professional come in and check the water heater and turn the AC unit on at least once a year. They will be able to spot and help you correct any problems before they get away from you. If you have a chimney in the house, you need to keep it clean it and inspect it at annually as well. Certainly, you would want to do this before you start the first fire of the year, or else you could have a blaze in the chimney which could mean extra costs when it comes to renovating your fireplace.
A few more things we urge you to remember… Check your faucets to make sure none of them are leaking. Even a small leak can waste quite a bit of water, as well as cause damage to your home's walls and floors. Check your windows too, because if you have drafty windows, your energy bill will be higher. You will have to run the AC more to get the house cool in the summer and you will run the furnace more in the winter. You could have a professional come out to help caulk the windows properly and to keep your energy costs down.
We hope that these neighborly pieces of advice keep your costs down, corners uncut, and your home free of problems!
Resources:
http://newyork.cbslocal.com/2013/01/10/cutting-costs-on-home-maintenance-now-could-mean-big-spending-down-the-road/
http://www.moneycrashers.com/diy-home-maintenance-tips-ideas/