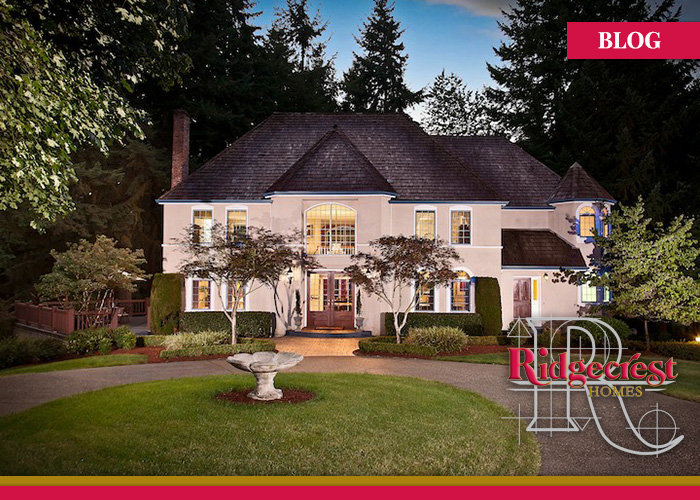 Should I Add on to My Existing Home or Move to a Larger One?
Do you and your family constantly feel as though you are cramped and running out of space for fun or relaxation? If you do, then you are not alone and this is when the decision to remodel or move comes to play. According to MSN's real estate section there are quite a few people come to the realization that their space simply won't work for much longer. That's when they have to make a decision. Should they stay in their home and put on an addition or should they move to a larger house? There's no easy answer, but we'll look at some of the things you have to consider when making the decision.
You have many things to consider. First, consider the time constraints and costs. Picking up and moving might seem like the easier idea, but it might be too costly to do for most people. Having our crew add a couple of rooms to your home could be cheaper and easier. It might even be faster, considering you would have to sell your current home while looking for a new one!
If you love your home and your location, chances are you do not want to move anyway. An addition could be the best fit for you. If you have children who are in school, you might not want to pull them away from all of their friends. If the neighborhood you are in is good, you probably won't want to give that up either.
Of course, if your house needs too many repairs, and you find the cost of fixing them and getting an addition would be more than moving into a new home, a remodel and addition might not be worth it. The important thing is that you weigh all of the pros and cons of each and choose the option that is right for you and your family, and talk with us for a free consultation before making any decisions.
Resources:
http://realestate.msn.com/article.aspx?cp-documentid=13107880