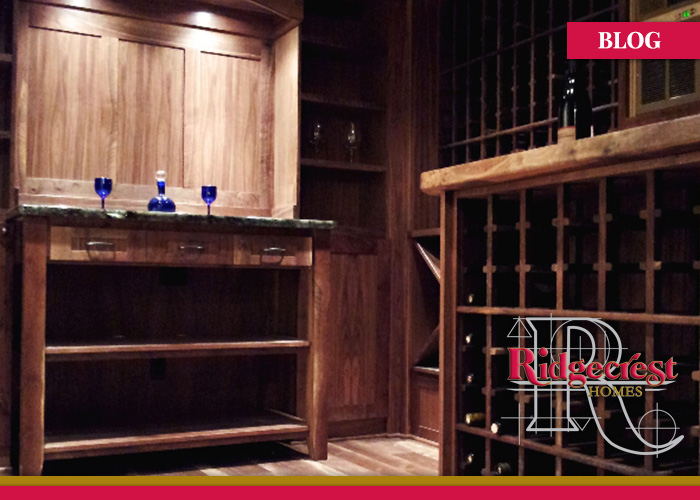 I Want Green Materials in My New Project. What Should I Know?
The world seems obsessed with going green, and that includes clients looking to start their new building projects and remodels. Choosing green materials for these projects really can make a difference, but there are certain things you should know about the green movement and how it will affect you and the remodel.
One of the things that you want to do is look at the cost of the products and materials and compare the prices with just how long they can last. If the cost of the material is higher than a traditional material, but the material lasts twice as long, then the green choice really is better for the wallet and the environment. If the green material will not last as long, you will need to replace it sooner. In those situations, you might find it's not really so green after all. That's why research is so important. Keep in mind that most of the time, green will cost you more.
You can also talk to us – the construction and remodeling professionals. We know and support the importance of the green movement too. Ridgecrest sometimes utilizes, or can utilize, green materials for your custom builds and remodels. We can also explain the ins and outs of these materials and give you the real scoop on what is best for the environment, as well as your budget.
Some of the different types of green materials used in construction and remodeling today include cork, bamboo, and linoleum for flooring. Wood used in the construction should generally be from forests that participate in sustainable management. Recycled glass can work well for countertops. Many different materials are out there, and we are more than happy to provide you with materials and results that will look great and still be friendly to the environment.
If you are committed to going green, start using appliances in your home that use less energy as well. Green America has some good information on this.
Resources:
http://www.houselogic.com/home-advice/green-remodeling/green-kitchen-remodeling/
http://www.trilitestone.com/article-green-remodeling.htm
http://www.greenamerica.org/livinggreen/appliances.cfm