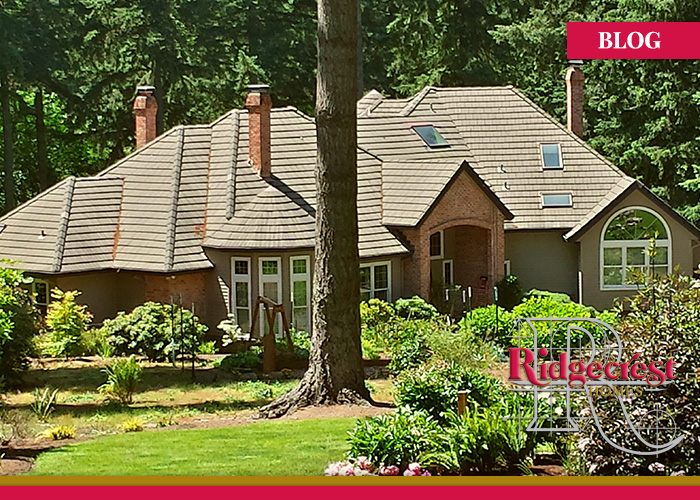 Construction Picks Up: Sherwood Generating Lots of Interest and New Home Sales
As our client base grows, it is apparent that the economy has been doing a bit better over the past year or two. This is wonderful news, especially for those who have been thinking about buying a newly renovated, or even remodeling, a property. This economy boost now means these dreams can become realities for many people across the country. Construction and remodeling – areas of our expertise – are picking up all around the area, including our city of Sherwood. The community offers those who live nearby easy access to the town, as well as Portland, which is just a short drive away. The Sherwood area is a popular and friendly community that has a number of great homes, with some great new properties soon to be under construction thanks to the bettering economy and our business growth.
If you love the idea of living in the area, now is the time to start looking to see what is available. The lots and the new construction homes in the popular areas tend to go quickly. It's possible to find quite a few different types of homes in the area with different features and sizes, and you can even contact us to build a custom home for you! Some of the homes we build have amazing features such as dens, game rooms, nooks and more. Most of the homes in the area will have attached garages on them, which is convenient due to the area's rainy weather.
Whenever choosing a home in the area – or anywhere for that matter – it is a good idea to choose one that fits the size of your family and your space needs. A single person might find he or she has more house than necessary with some of the larger options in the area, but a small family looking to expand will find a lot to love. Either way, if you're looking for more rooms to have a "man cave" or art room, or if there's a new edition and you need another bedroom, Sherwood and its neighboring community welcomes you. With the new homes coming up in the area, it might be time for you to start looking to see if this quiet and convenient community has something for you.